She closed her eyes tight.
She was a fairy right now, and I wasn't to call her by her name.
Her hands moved up slowly, and her nose scrunched.
"I'll make all your dreams come true." She whispered.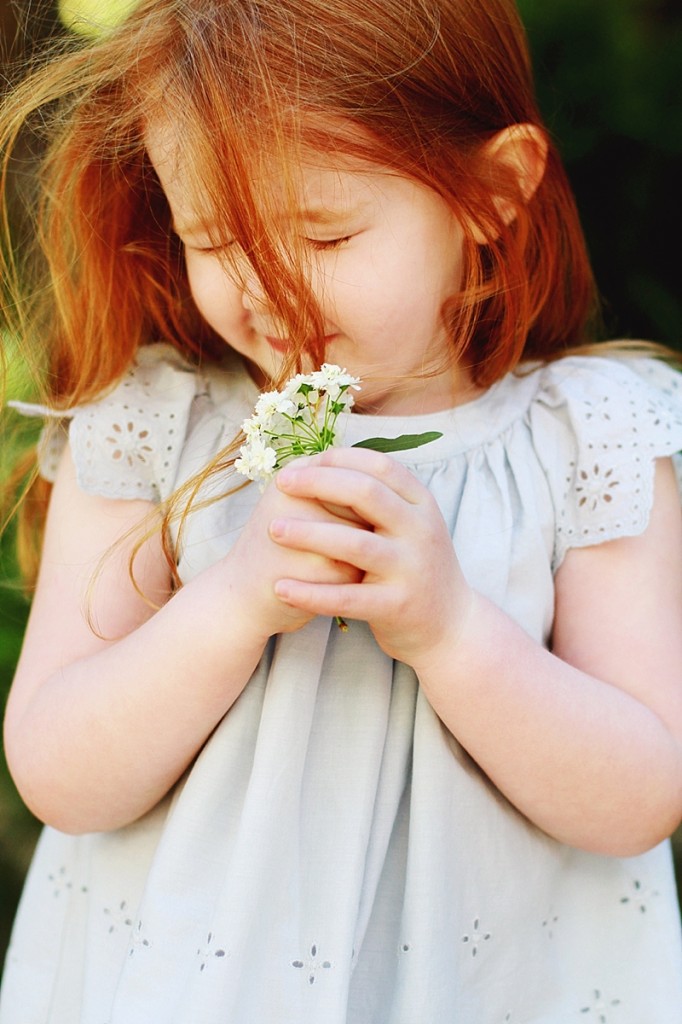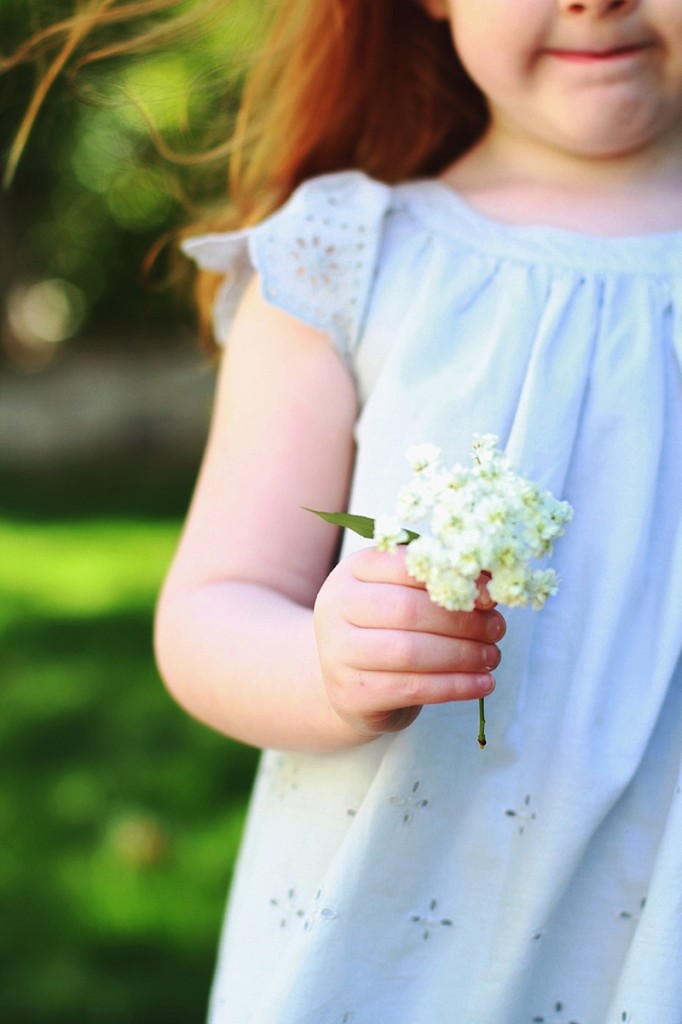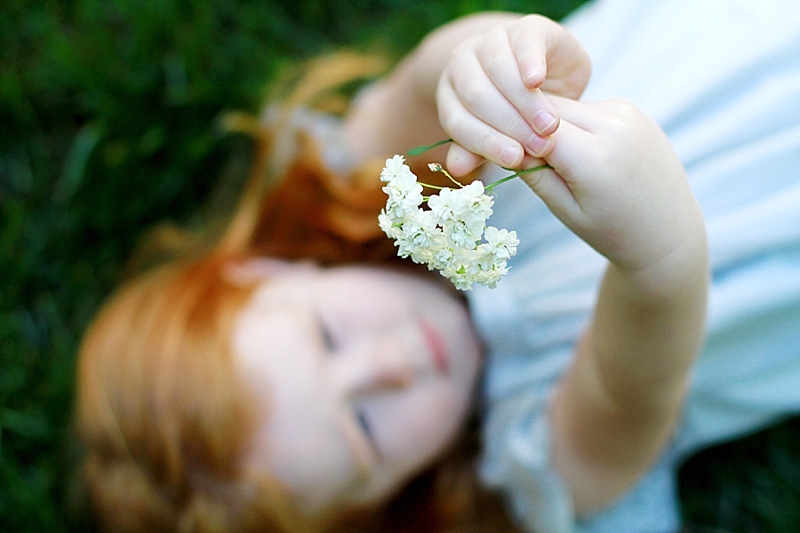 I think her baby brother is a fairy too…
He must be.