Four years ago, Victoria prayed.  She didn't tell anyone, but every day she prayed.  She prayed that God would protect him.  That God would guide his feet.  Four years ago, she didn't know who she was praying for, or why the Lord had put this prayer on her heart.  She had no idea that when she was praying for God to protect her companion, that it was Garrick who she was praying for.  An Army Ranger serving on the 101st Airborne Devision in Afghanistan.  Fighting to protect her…  To protect all of us.  She never guessed the feet she prayed a straight and safe path for, were in boots climbing the mountains of a war zone.  God heard those prayers, and Garrick came home.  A year later, he walked in the doors of her church.  They had gone to the same high school, but didn't talk much.  Victoria had black painted fingernails.  He wore cowboy boots.  Back then, they didn't know they had so much to say to each other.  But when they saw each other again…  It was a different story.
In early April, Victoria and Garrick wrote another page of their story.  In her parents backyard, surrounded by her mother's flowers and their closest friends and loved ones, Victoria and Garrick became Mr and Mrs Landis.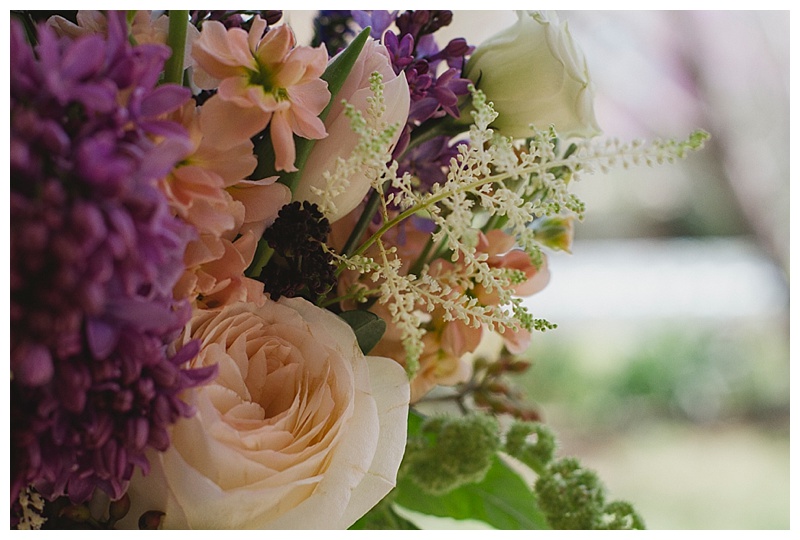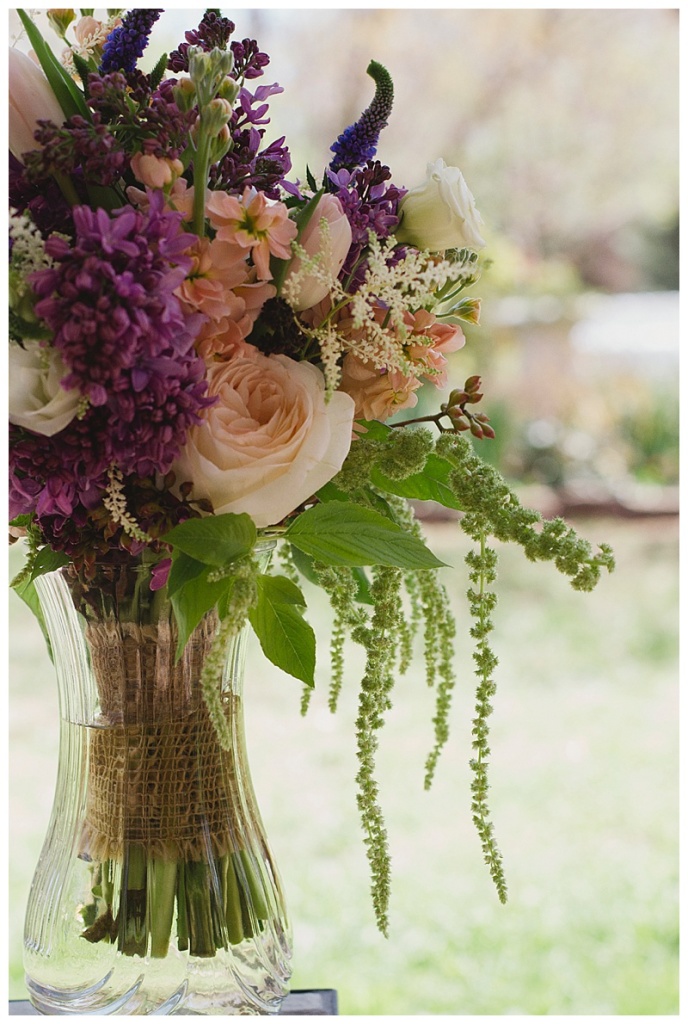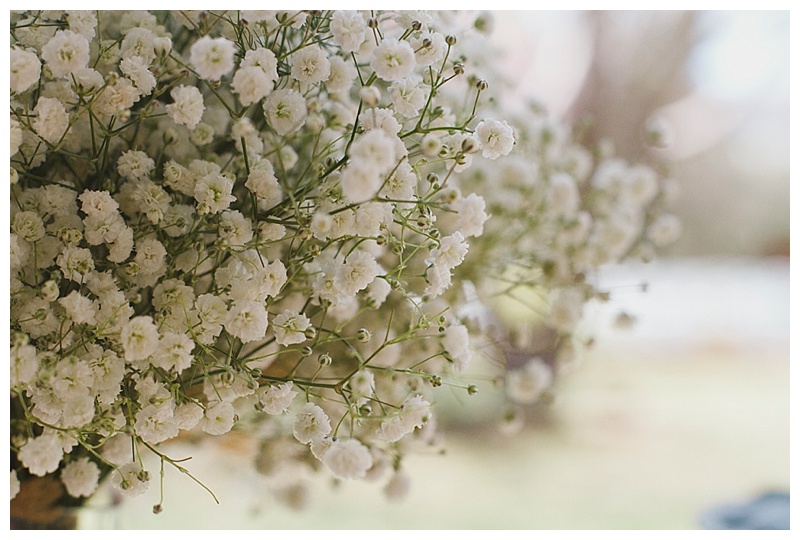 Congratulations Mr and Mrs Landis!