Monthly Archives:
April 2016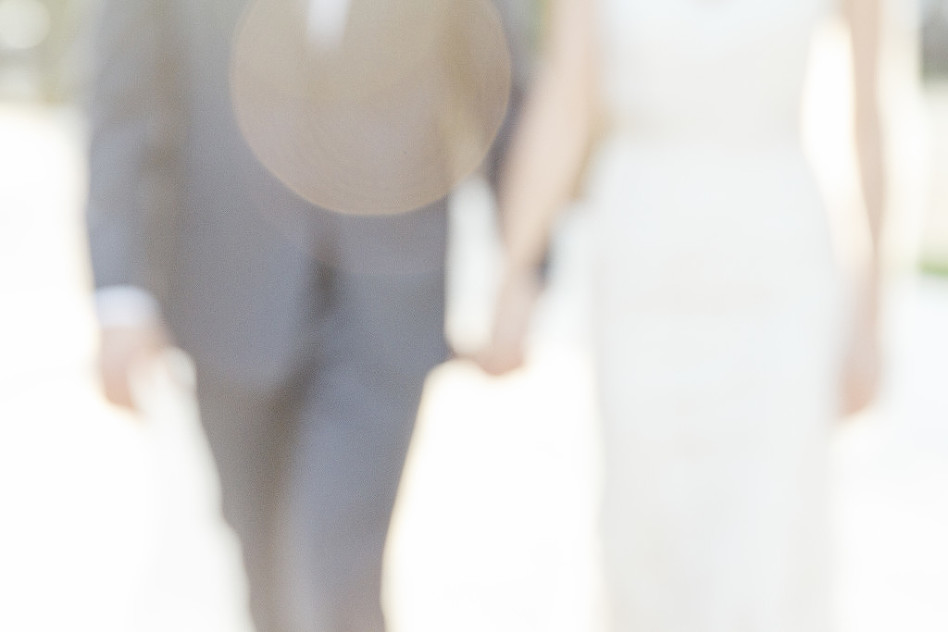 This was what a day looks like when two best friends say I do.
It was raining.  The bride didn't care.  The whole roof could have caved in.  The bride still wouldn't have cared.  She just wanted to be the Mrs. to her Mr.  That's all.  What a delight to be in the hustle and bustle of a backyard wedding.  The bride and the groom's families intertwined for decades.  Fitting into each other's lives seamlessly.  Already the guests at the same holiday tables.  Already a perfect match.  She was best friends with his sister in law when they were just little girls…  How could she know that she would marry her best friend's brother?  True love is magic like that.  And then the rain stopped.  In plenty of time to dry off the chairs.  True love is magic like that too.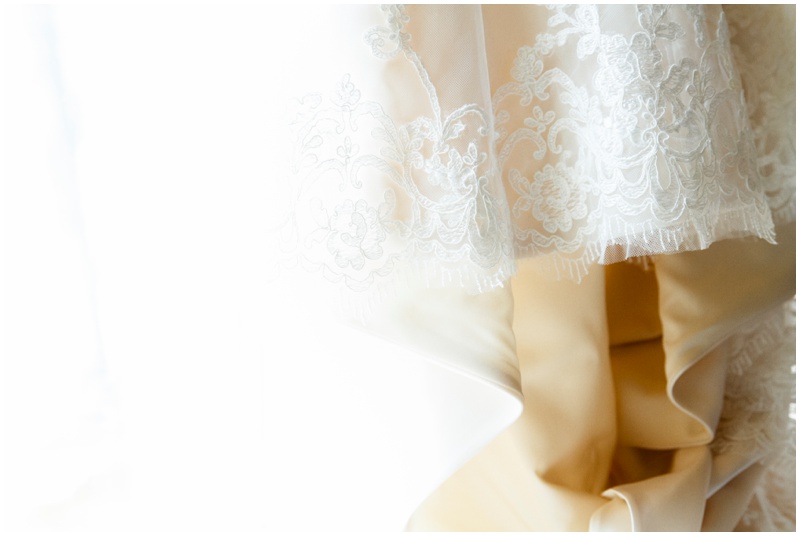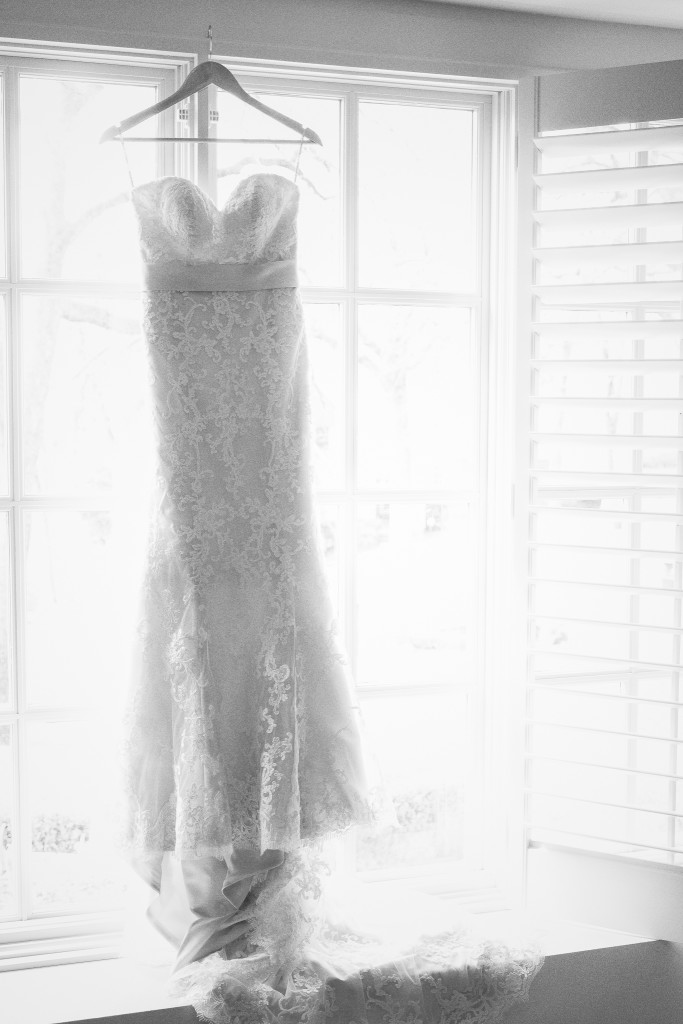 Congratulations Ryan and Ashleigh!