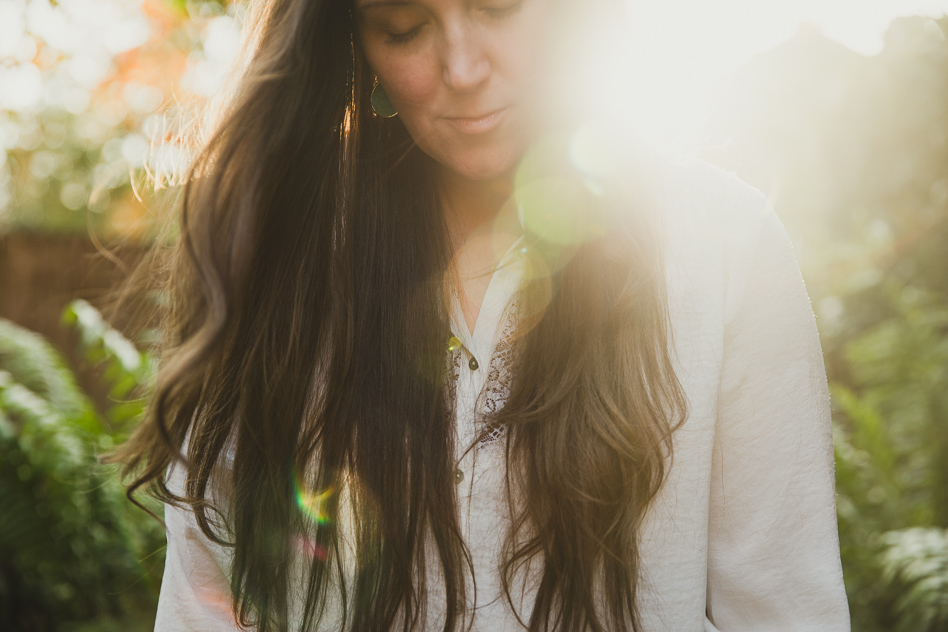 The way the top of your newborn baby's head smells.  Right by that downy covered soft spot…
The way your toddler's eyebrows draw closer together when he determinedly puts his shoes on all by himself…
The way your daughter chews on her lower lip when she's thinking, just like you do…
The way your husband looks at you when you don't know it…
Chubby little fingers twisting in your hair…
Pouty lips…
Belly laughs…
These moments are fleeting.  They are precious.  They are part of you, part of your family.  Part of your story.  And these moments will never come again.
Let me capture them for you.  You don't want to forget.
Mariah is a natural light photographer in Tulsa Oklahoma.  As a mother of four, and a former elementary school teacher, she has a deep love and understanding of children.  She gets down on their level, playing, talking, never pushing.  With her gentle and playful nature, Mariah guides children into the safety of play.  Where they are comfortable to be themselves.  To be the perfect, beautiful little souls that they truly are.  This is where the magic happens.