All you need is love, love.  Love is all you need.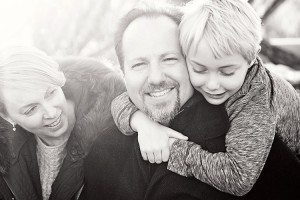 Your session is all about love.  I feel so blessed and lucky that I get to show you what it looks like.
In the hour that we spend together be prepared to cuddle.  To tickle.  To snuggle.  To squish together, all cozy like.  The smiles and giggles happen quite naturally, you won't have to say "cheese!".  I am much more interested in capturing the way your toddler's eyes light up when he looks at you than I am in snapping a picture of everyone looking at the camera with a fake smile plastered on their face.  In fact, some of the most breathtaking images of children are when they are not smiling.  In their quiet moments.  This is what I am really photographing…  The real you.  Your real family.  The real love that you share.  I have some pretty effective tricks up my sleeve, but I'll let you know if I need help.  More often, it is more helpful for mom and dad to just hang out and relax.  I know it will be hard to not jump in and try and keep your little ones focused and smiling perfectly at the camera…  But this is where you just have to trust me.  To you it may look like a pandemonium of silliness, and it might make you nervous to see your little ones get so silly with a relative stranger, but don't worry.  We aren't strangers anymore.  And I do silly.  I live on silly.  I eat silly for breakfast.
Newborns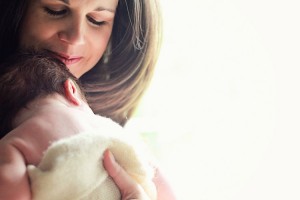 Oh, sweet, squishy, beautiful, wonderfully made newborns.  When photographing a new one, there are a few things that are good to keep in mind.  Newborn sessions typically last an hour and a half to two hours.  I leave plenty of time for feedings, diaper changes and cuddles.  We can of course set up a session whenever it is best for you and your family, but before two weeks old is preferable.  I like to photograph newborns between 6 and 11 days.  Most often a newborn session will take place in your home.  There is such an intimacy about images of a new family captured at home…  Home is where everything really important happens, after all.