Monthly Archives:
June 2015
Soft cheeks.  Perfectly pink little mouth.  Quiet little snuffling sounds while he sleeps.
Oh, little dear one.
You are perfect.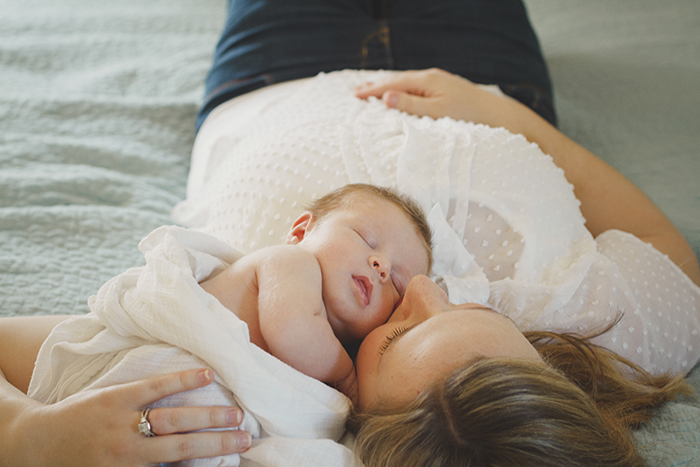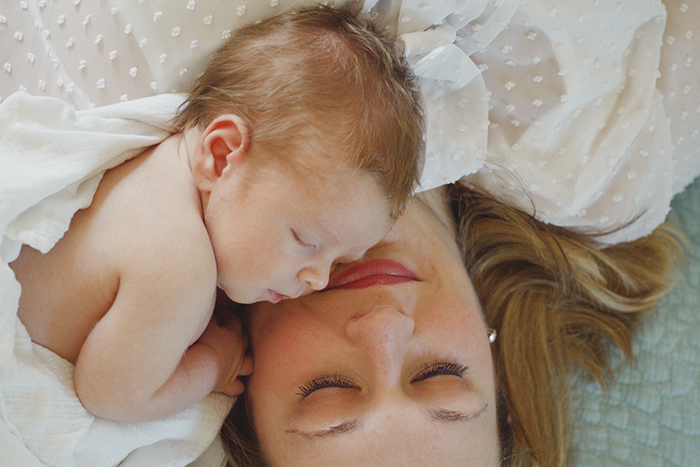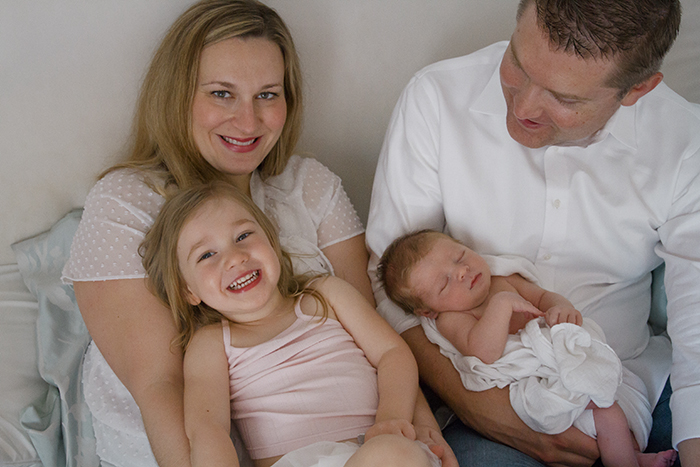 This sweet girl is just three weeks away from being a big sister.  Little Ingrid will be coming home to lots of love, lots of giggles…  And lots of pink.  She and big sister Eleanor are sure to make quite the team.