When you all go together.
Everywhere.
When you are keeper of all things sacred and important.  Bed times.  Christmas traditions.  Night night songs.
When your pockets are full of treasures…  Rocks.  Broken toys.  Love notes.
You take your sunshine with you.
It's portable.
You carry it on your hip.  Hold it's hand in yours.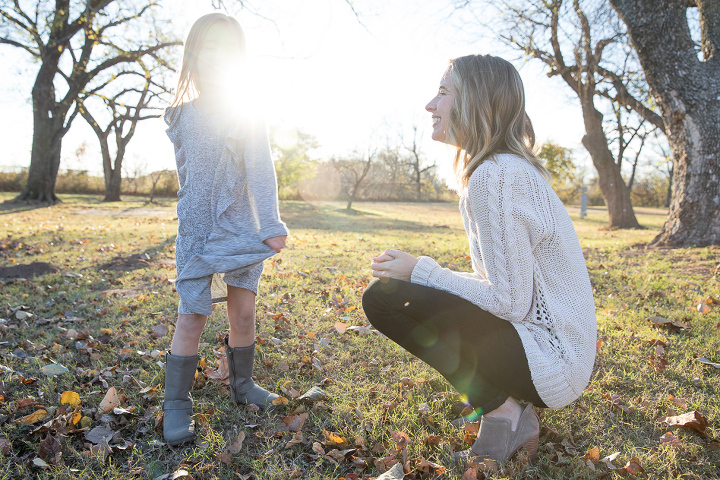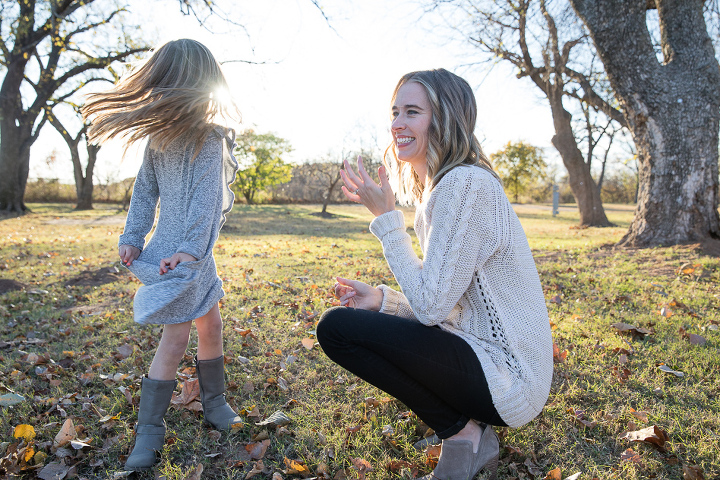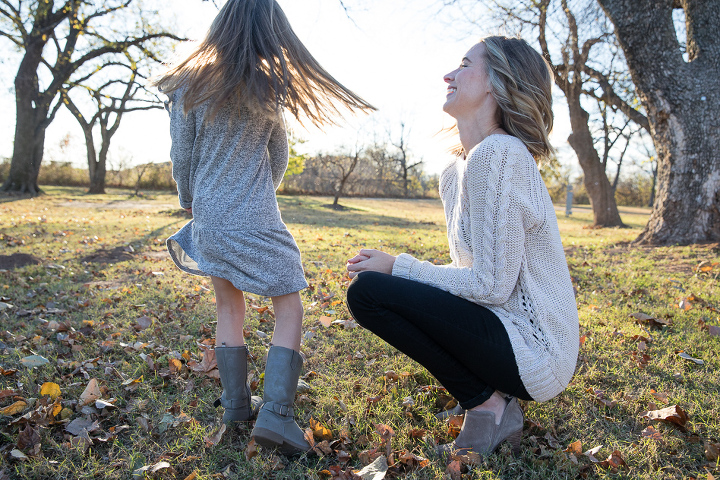 SaveSave